RENT A CHALET IN LAC-BEAUPORT
CHALETS IN THE QUEBEC CITY AREA
Just 15 minutes from Quebec City, you'll find Lac-Beauport -THE spot for a restful and enjoyable vacation. A small town surrounded by forest, Lac Beauport is an oasis in the Quebec City region. You can rent a cottage by the day, week or month, year-round in a peaceful, natural setting. Our cottages are of varying sizes, with some able to accommodate up to 21 guests.
For a relaxing outdoor getaway, rent one of our cottages and enjoy a wide range of summer and winter activities.
Our comfortable, well-equipped cottages can accommodate groups of up to 21 at very affordable rates. Whether it's family, friends or business, you'll love how easy it to move between nature, to the beach, to urban adventures in lively Quebec City.
There's something for and every taste and every generation. You'll never be bored!
CHALETS FOR RENT IN LAC-BEAUPORT
Where to stay in Quebec City area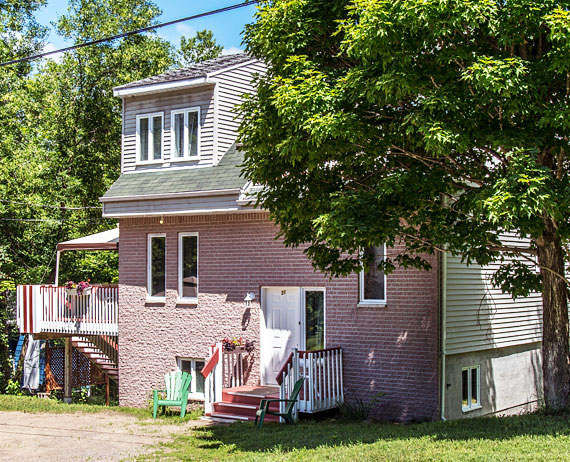 Chalet Le Voyageur
This warm and cozy cottage comfortably accommodates up to 12 guests. Interested in a natural getaway near Quebec City? Rent this cottage in Lac-Beauport.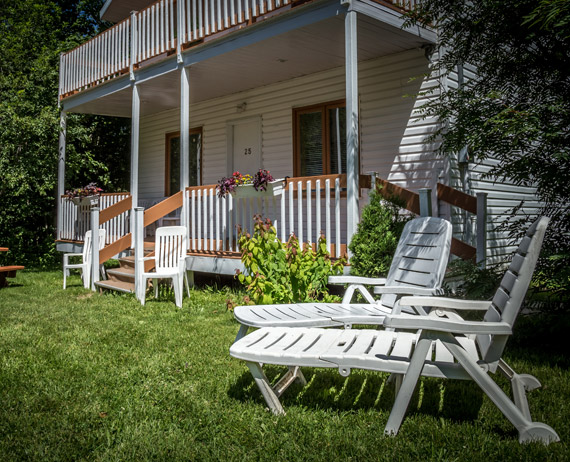 Chalet Le Villageois
You won't find cottages that offer more than Le Villageois. For your family or friends, you're looking for a cottage that can accommodate up to 21 people. Rent this beautiful cottage in Lac-Beauport, Quebec City area.
QUEBEC CITY AREA
Chalets for rent in
15 minutes drive to
• Village Huron Wendake
• Vieux-Québec
• l'Ile d'Orléans
• Chutes Montmorency
• Festival d'été de Québec
30 minutes drive to
• Village Vacances Valcartier
• Aquarium de Québec